For everything but phone calls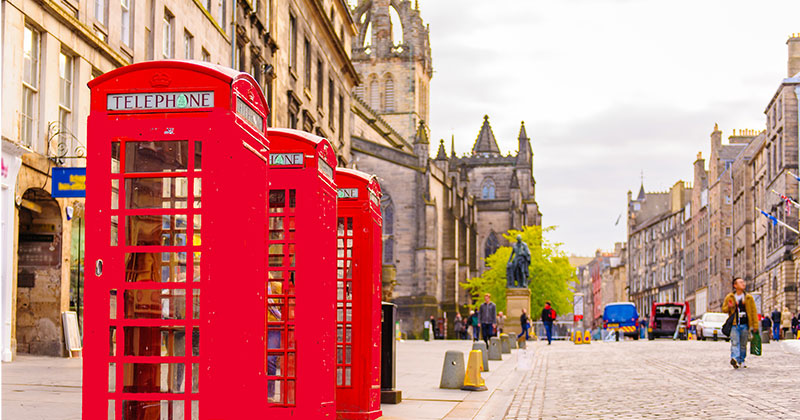 If you have ever visited England, you have surely seen the typical red telephone booths, so emblematic in that country.
Well, although some still work, with the irruption of mobile phones people no longer need them to make phone calls.
However, there are modern versions of the booths that offer Internet, in case someone is out of data and needs to make an urgent call.
What happened to the red booths?
Faced with the dilemma of what to do with those booths that were becoming obsolete, and were therefore doomed to disappear, and on the other hand the fact that they represented an icon of English culture and therefore deserved a second chance, it was decided that they should be given other uses.
British Telecom decided to carry out a programme called "adopt a telephone booth", in which the booths could be bought at a price of £1 with the commitment to give them another use.
Do you want to know what they are used for now?
The imagination and creativity that our species proves to have is unlimited. We will show you 10 different uses that some of these cabins already have.
1. Medical centre
In many villages in the English countryside, where an ambulance does not exactly arrive in two minutes, it is very important to have a central place to go in case of emergency. As telephone booths are usually located on the main street of the village, they had the brilliant idea of installing defibrillators in them. This way, if someone, God forbid, suffers a heart attack, one can act quickly while awaiting the ambulance.
2. Mini library
If you don't feel like going to the usual library, which has a limited timetable and requires the use of a card if you want to borrow a book, you can use these mini libraries. They are open 24 hours a day and the only thing they ask for is that when you take a book you should replace it with another one of your own. Easy, isn't it? The drawback may be that the literary variety isn't very wide, but even so, you're bound to find interesting books.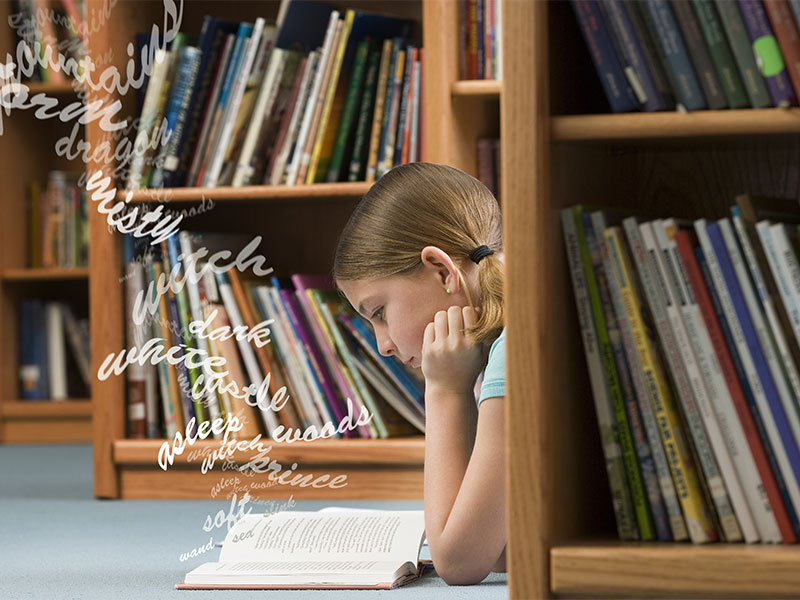 3. Mini bar
In a Scottish village, the owner of a small hotel has transformed the telephone booth into a mini bar where customers can taste different types of gin for free. It must be said that most of the clients who make use of this picturesque bar are those who are staying at the hotel, i.e., customers who already pay to stay there.
4. Beach shower
In the British Virgin Islands, in Leverick Bay to be precise, there is one of these telephone booths that has been transformed into a beach shower. We don't know whether people use it or not, but what they do is to have pictures taken in them; typical of tourists, to take pictures of peculiar things around the world.
5. Art Gallery
In the town of Cheltenham they have converted 10 telephone booths into mini art galleries, where different artists exhibit their works on a rotating basis. A very artistic way of reusing such an iconic object.
6. Internet café
In another small village in Scotland they thought they could use the booth as an Internet café. In this tiny cubicle one can surf the web while drinking a good cup of tea, coffee or hot chocolate and search for information about the sights in the area. That's a good idea, isn't it?
7. Hats and sunglasses shop
In Brighton they had the brilliant idea of using telephone booths to sell hats and sunglasses, very appropriate objects to counteract the effects of the sun on the heads and eyes of the long-suffering tourists who are spending the summer in that coastal area in England.
8. Office
The company Pod Works has turned the booths into offices, equipped with a printer, a screen and also a hot drinks machine. To be able to use these tiny offices, you have to sign in and then book the booth you want to use. The users receive an access code and can then use the office within a pre-established timetable.
9. Salad Service
In central London, and in the summer months, a family offers a fresh and healthy salad service in the tiny space of a phone kiosk. Many people who work in the surrounding area buy these tasty salads and eat them in the surrounding gardens.
10. Coffee shop
In North London they have changed a phone booth into a coffee shop where you can find coffee, tea, milkshakes, sandwiches, cakes and pastries. It's a shame they don't have a table where customers can peacefully enjoy what they have acquired.
You have just seen that a simple phone kiosk can be turned into anything. What other uses could be given to it? Activate your grey cells and make use of your imagination and creativity, let's see what comes up. Oh, and put it in the comments.