Where there's a will, there's a way
English sayings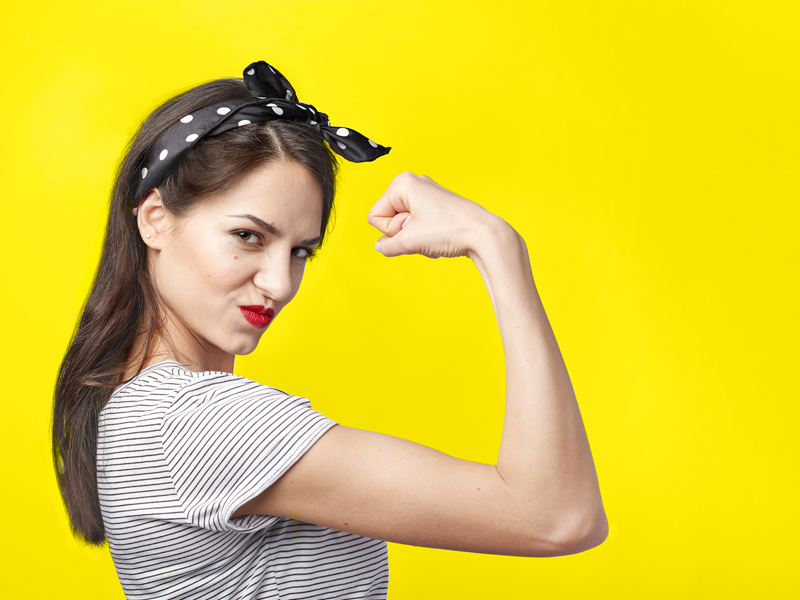 The older version of this proverb was written in the 17th century: to him that will, ways are not wanting. Since the 19th century, however, we've come to know the saying: Where there's a will, there's a way.
The meaning of it is that if we are willing to do anything, we will find a solution to every problem. Mind rules matter. If we set our mind to do something, nothing is impossible. The tricky part though, as the saying goes, is to muster the will, to find the motivation necessary in order to overcome obstacles.
However, this is not that easy and what might also happen sometimes is that we might not know the way forward. We might know what we want to accomplish and be very motivated about it but we simply might not know how yet. Etta James, a blues singer, famously referred to this in the lyrics of one of her songs. She said that although her mother had taught her that where there's a will, there's a way, "I got the will, but I can't find my way". In other words, although she has the will, she feels lost, she doesn't know which is the right direction.
What is the solution? To keep moving forward, of course. This is what the saying is all about. It means that, if we are strongly determined and committed enough, if we keep moving forward and pursue our goals relentlessly, even if we are lost now, we will find our way in the end.
Let's take the following example:
Linda: I think this course could help me in my career but I don't know how to get the money to pay for it.
Jaqueline: Don't give up, where there's a will, there's a way.
In Spanish there are also plenty of variants of this same expression:
Donde hay deseo hay una manera
Querer es poder
El que quiere, puede
El que sigue, lo consigue
Donde hay voluntad, hay un camino
Donde hay voluntad, hay una manera de lograrlo
Do you know any others? Let us know in the comments.