How to find good resources for learning English online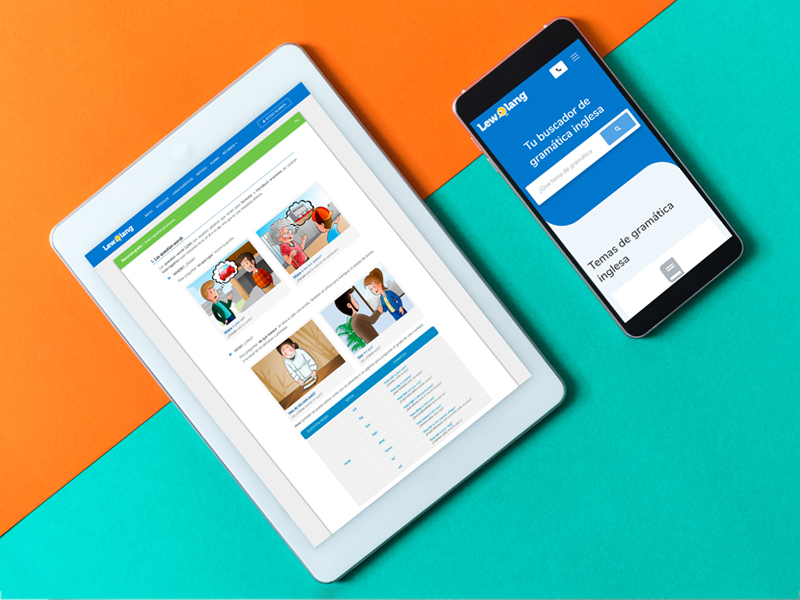 As we all know, today on the Internet we can find masses of information. However, sometimes it's difficult to find exactly what we're looking for and what's more that it's explained in a simple and attractive way. Surely on more than one occasion when you've been looking for something specific, you've had to enter various webs, forums and blogs to find what you were searching for as the initial information wasn't exactly what you needed or simply incomplete.
Because we know how frustrating it is, wanting to learn English but having to visit so many sites to find something useful, here at Lewolang, we have decided to offer a whole grammar bank, totally free available here, to solve any doubts you may have. It's like an English grammar book, but more fun and more visual. It includes grammar and vocabulary such as verb tenses, phrasal verbs, modal verbs, nouns, pronouns and much more.
All the explanations are in Spanish. They are easy to understand and are supported by illustrated examples, because we know that visual information is easier to understand and remember.
What is more, nobody wants to read long text using many words that say little, In Buscador de la gramática inglesa all the theory of each topic is condensed into tables, schematic examples and lots of visual content.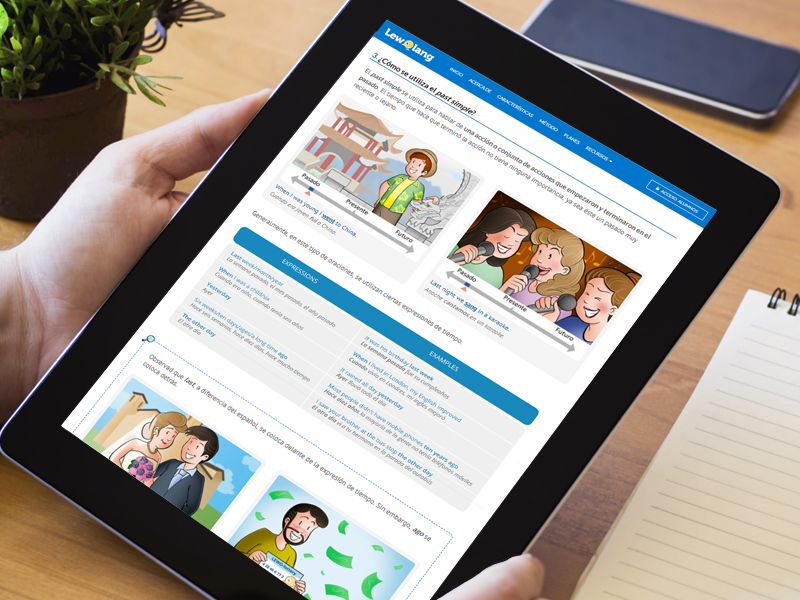 If you would like to see for yourself, you can access the buscador on our website in the Gramática inglesa section. Don't forget to share it with your friends who want to learn, or improve their English, knowing that they will be sure to like it.